The solution partners we choose to work with, offer services, products and support at a level of quality which we can be confident to recommend.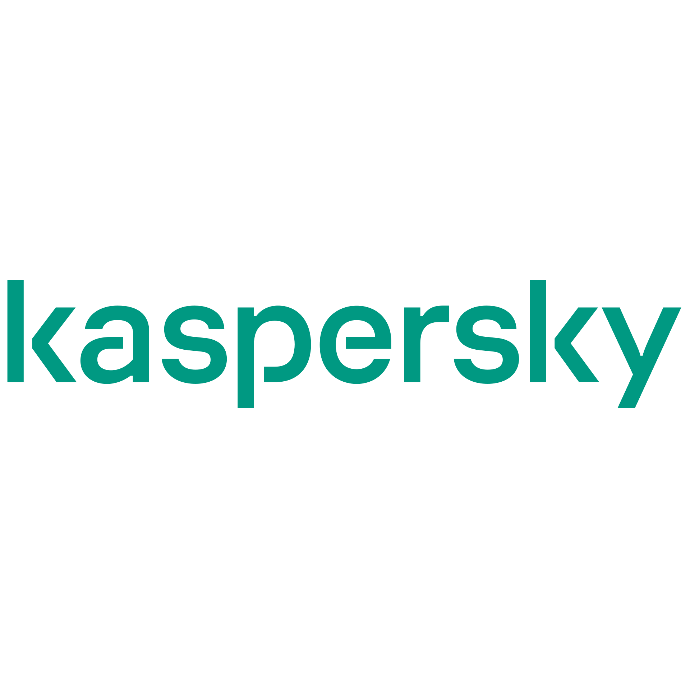 Kaspersky
Kaspersky Lab is a multinational cybersecurity and anti-virus provider. Founded in 1997 by Eugene Kaspersky, Natalya Kaspersky, and Alexey De-Monderik, Kaspersky has grown to become one of the largest cybersecurity vendors globally. Protection solutions include antivirus, internet security, password management, endpoint security, cloud security, mail security, adaptive threat protection and cybersecurity training for businesses and professionals.
Kasperky is our protection of choice for businesses, families and professionals.
Discover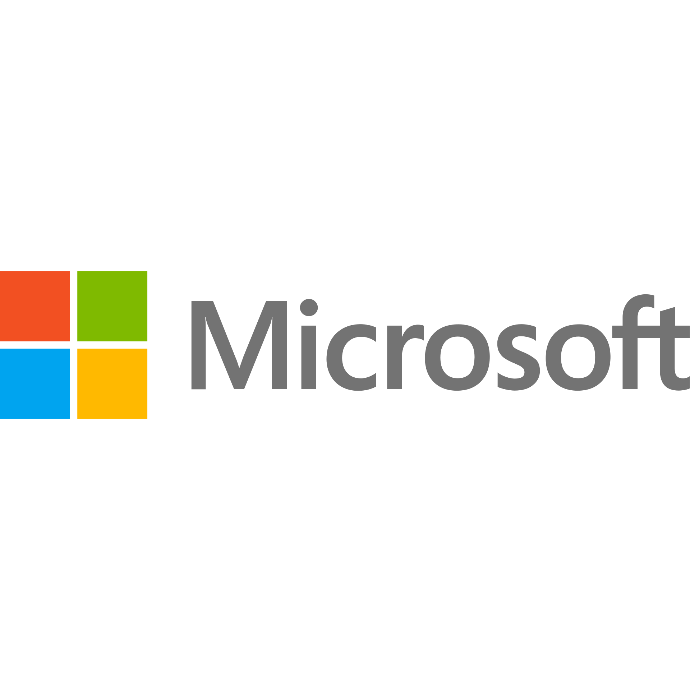 Microsoft
Microsoft Corporation is a multinational technology company with headquarters in Redmond, Washington. It develops, manufactures, licenses, supports, and sells computer software, consumer electronics, personal computers, and related services. Bill Gates and Paul Allen established Microsoft in 1975 and solidified the company's standing as the leading personal computer operating systems vendor by 1982. Microsoft continues to diversify and offers a multitude of products and services in both the business and consumer markets.
Microsoft is our choice for business ready to embrace the cloud fully or transition to an integrated hybrid-cloud infrastructure.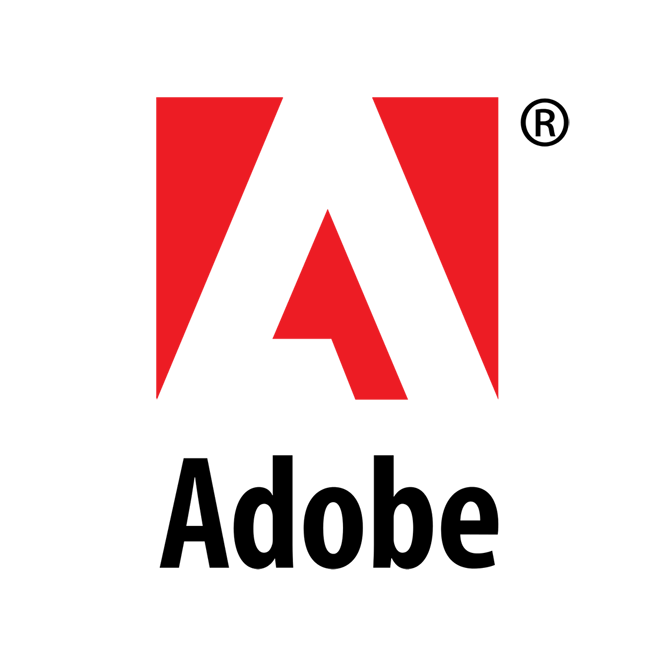 Adobe
Adobe Inc. is a digital transformation, marketing and software development company. Founded in 1982 by Charles Geschke and John Warnock to develop PostScript, Adobe was crucial in enabling economic desktop publishing and printing. The company's first consumer-level software was Illustrator which was followed by Adobe's best known software, Photoshop. In 1993, Adobe introduced Portable Document Format (PDF) which is now an international standard for portable documents. Adobe has continued to expand its specialisation from creation and publication software into digital marketing management. Solutions include graphics, photography, illustration, animation, multimedia/video, motion pictures, graphical interfaces, print, and low-code web, development. Adobe has more than 21,000 employees worldwide operating from in San Jose, Newton, New York City, Minneapolis, Lehi, Seattle, Austin, San Francisco, Noida and Bangalore.
Adobe is our choice to empower creativity in teams, educators, students and professionals.
Discover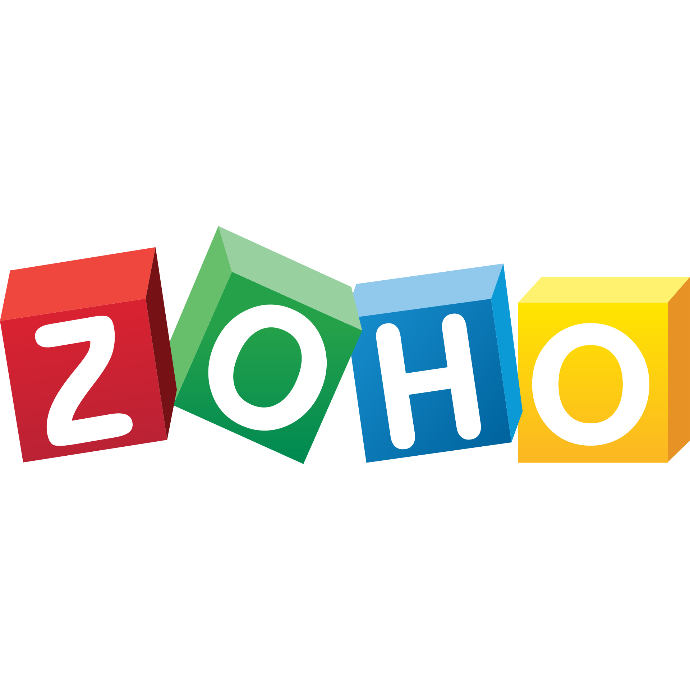 Zoho
Zoho Corporation is a multinational technology company that specializes in software development and cloud computing. The company was founded as
AdventNet in 1996 by
Sridhar Vembu and Tony Thomas .
In 2009, the company was renamed to Zoho Corporation.
Zoho provides a suite of web-based tools which meet the core technology and organisational needs to businesses.
Solutions include customer relationship management, email, invoicing, accounting, sales, marketing, surveys, signatures, inventory management, human resource management, document collaboration, video conferencing, and support management. Zoho now serves over 50 million customers.
Zoho is our choice for secure business email, invoicing, project management and CRM.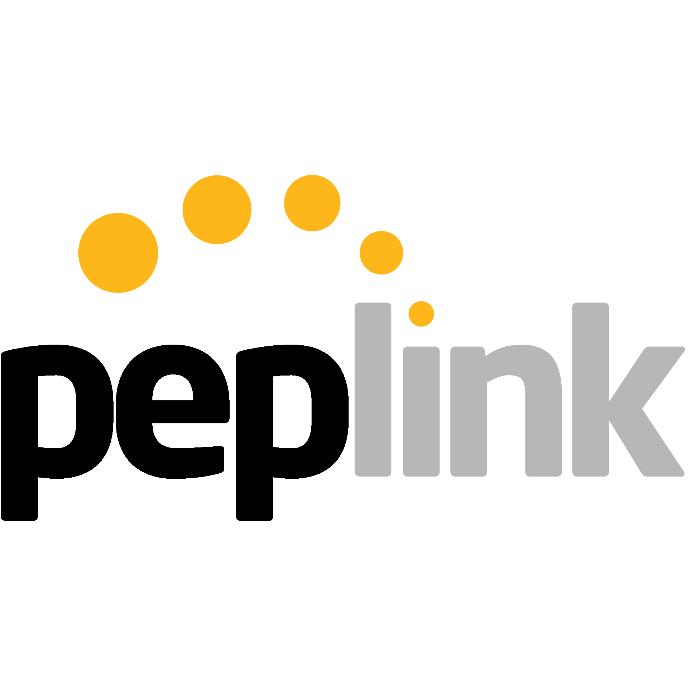 Peplink
Peplink is a communications and IoT techology company. Founded in 2006 by Alex Chan, the company has quickly become a leader in SD-WAN technology. Peplink holds over 70 patents regarding its SpeedFusion VPN and Software-Defined WAN technology solutions. The company provides a comprehensive suite a routers, access points, switches, virtual appliances and access controllers. Their products are designed to meet the specific needs of consumer, commercial, transit, maritime and industrial applications.
Peplink is our choice for fixed, mobile, inter-office and remote applications which require stable and fault-tolerant Internet connectivity.
Discover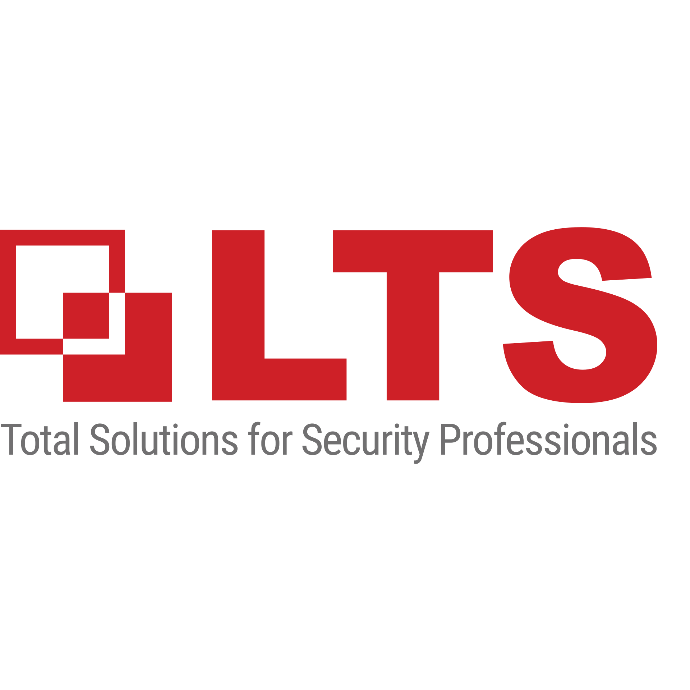 LTS
LT Security Inc. is a provider of video surveillance and facility access control systems. Founded in 2008, LTS works closely with security professionals, installers, integrators and OEMs. The company's approach to security solutions is to focus on providing in-depth technical support, value-add services and one-on-one consultations. LTS delivers industry leading security solutions including: CCTV, access control, burglar/fire alarms, cabling, networking equipment, wireless stations, VCA and VMS.
LTS is our choice to protect our clients' homes and businesses with security camera systems and fully integrated access control systems.
Discover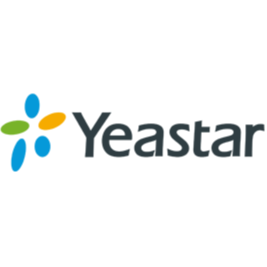 Yeastar
Yeastar Information Technology Co. Ltd. is a telecommunications company specialising in the development and manufacturing of UCM systems, IP-PBX and VoIP gateways. Since its founding in 2006, Yeastar solutions have been deployed to over 200,000 corporate customers in more than 100 countries. Yeastar continues to expand its portfolio beyond embedded IP-PBX systems. The company now offers extensible cloud-based solutions for unified communications, mobility, video conference, and remote management. Through flexible software integration and open standards these solutions are ideal for Hotel PMS, Public Announcement, Door Stations, Call Centers, Remote Workforces, and small to large businesses.
Yeastar is our choice for businesses which require PSTN or cellular gateways and on-premise embedded UCM or phone systems.
Discover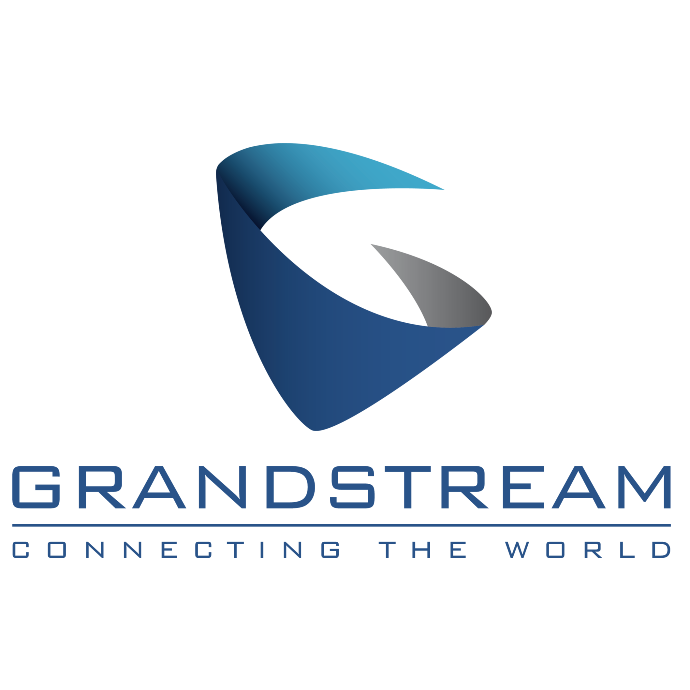 Grandstream
Grandstream Networks is a manufacturer of Wi-Fi access points, routers, video conferencing equipment, DECT and Wi-Fi IP phones, video surveillance, facility and access control management, gateways and analog telephone adapters (ATAs), and Asterisk-based IP-PBX appliances. The company was founded in 2002and is headquartered in Boston, Massachusetts,. It has offices in Plano, Los Angeles, Casablanca, Valencia, and Shenzhen. Grandstream solutions serve the small and medium business and enterprises markets and have been recognised for quality, reliability and innovation. Open standard SIP-based products offer broad interoperability throughout the industry, along with unrivaled features, flexibility and price competitiveness. Grandstream products and solutions are deployed in more than 150 countries across the world.
Grandstream is our choice to provide fast and reliable wireless connections in our clients businesses and homes, indoors and outdoors.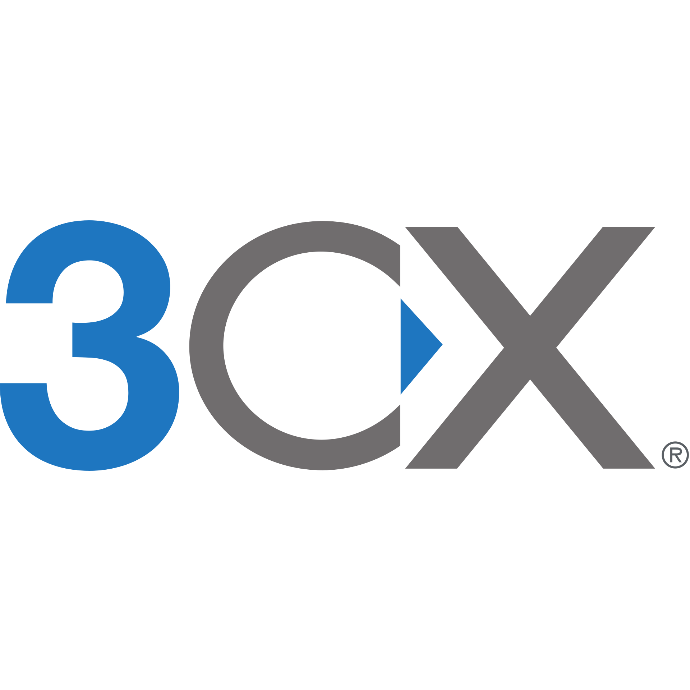 3CX
3CX is a communications technology and software development company headquartered in Cyprus with offices in Australia & New Zealand, Brazil, Canada, France, Germany, Italy, Mexico, Netherlands, Russia, Singapore, South Africa, Spain, Switzerland, United Kingdom and United States. Nick Galea founded 3CX in 2005 and the first official product was released in 2006. 3CX leverages open standards and interoperability to provide a flexible and complete feature set. 3CX Phone System includes SIP trunking, bridging, WebRTC video conferencing, presence, chat, call center management, voicemail, SMS, mobile app and device provisioning. More than 250,000 customers in 190 countries trust 3CX to help their business connect and collaborate.
3CX is our Unified Communications solution of choice for businesses and schools which need to communicate, collaborate and connect.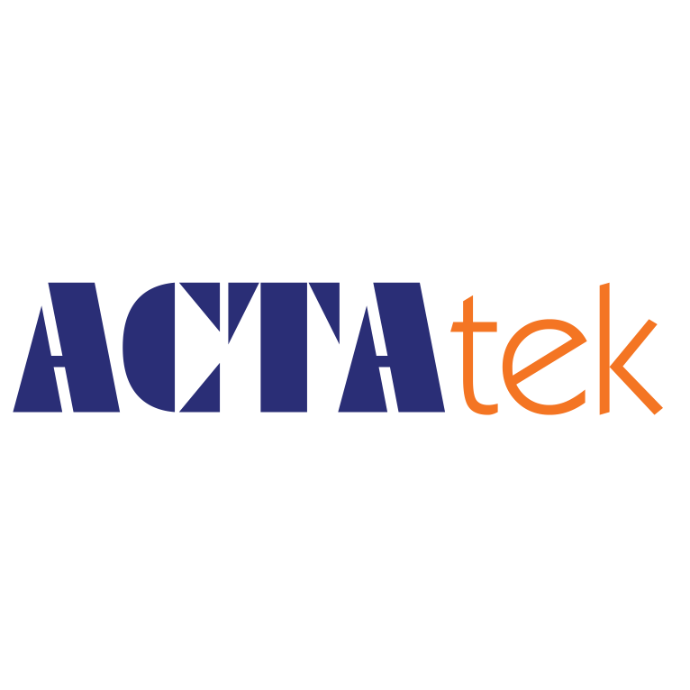 ACTAtek
ACTAtek was formed over ten years ago and now has operational offices in California, Vancouver, EMEA, New Delhi, Bangkok, Singapore, Hong Kong and Kuala Lumpur. ACTAtek develops and manufactures solutions for access control and workforce management utilising biometrics and RFID smartcards with over 75,000 installations globally. The fourth generation of terminals has added body temperature measurement and facial recognition.
ACTAtek is our choice for robust workforce management and access control.
Discover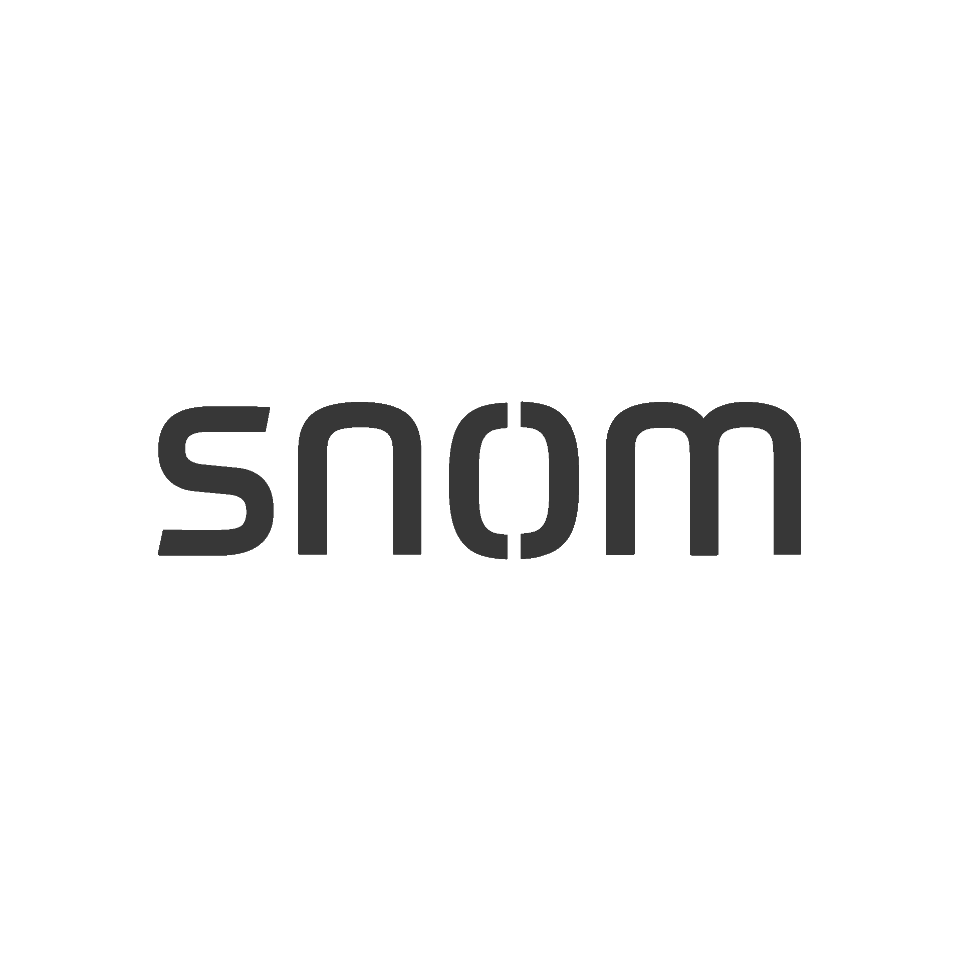 Snom
Snom Technology GmbH manufactures SIP-based Voice over Internet Protocol (VoIP) telephones. Christian Stredicke and Nicolas-Peter Pohland founded the company in 1996 and began producing phones in 1999. Snom's vision of interoperability across enterprise communications systems aided in the development and standardisation of Session Initiation Protocol (SIP). Snom's deskphones were the first to include SIP support and a secondary network port for daisy-chaining ethernet devices.

Snom is our choice for reliable, clear and feature-rich IP telephones.
Discover